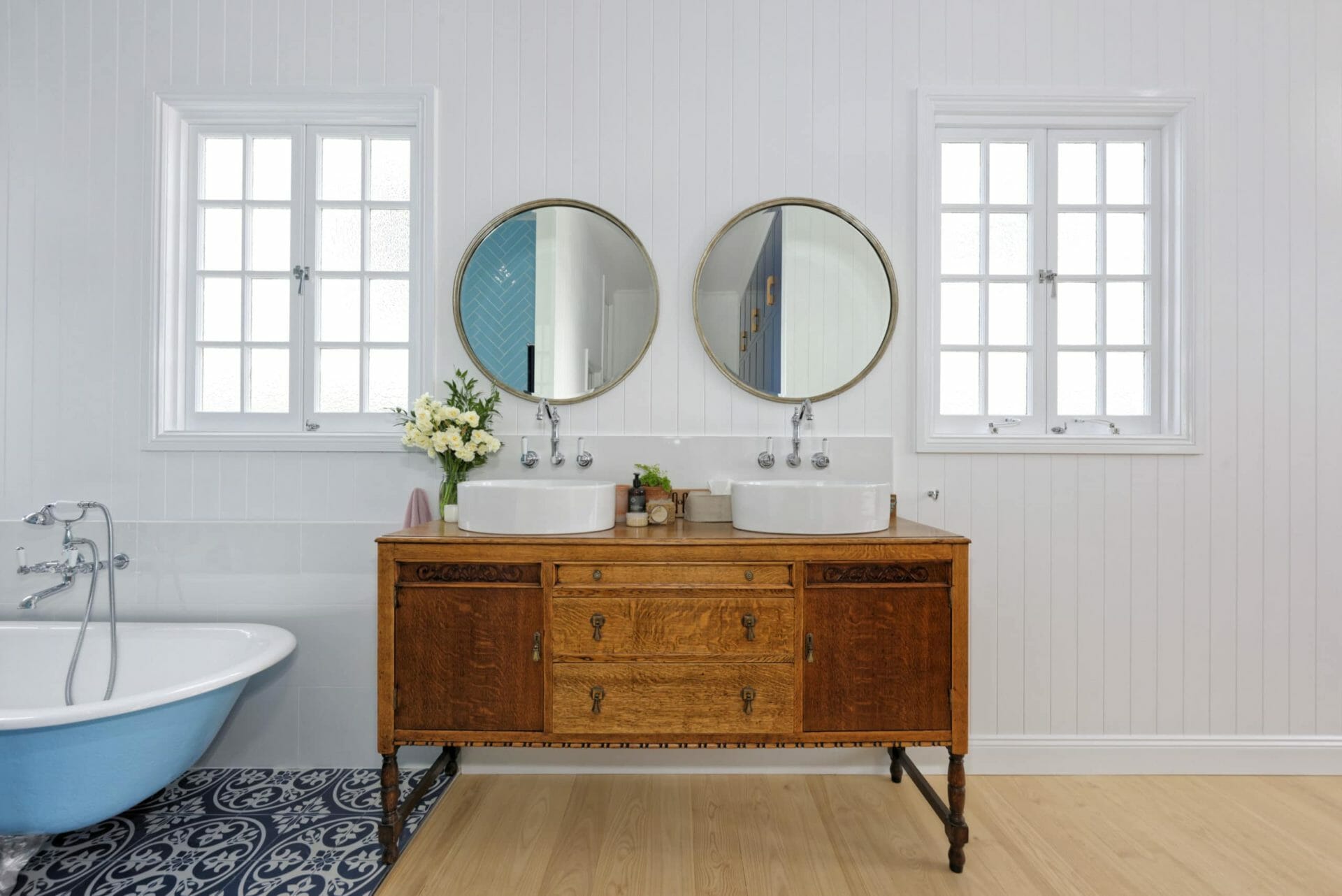 28 Aug

Should I Extend or Raise and Build Under?

Deciding to renovate your home is a big decision. You want to ensure that you're making the right choice from the beginning. Therefore, the best way to accomplish this is by entrusting an expert to take all of your needs into consideration, from concept to completion. Linear Design + Construct specialises in Brisbane home renovations, whether that be by extending or raising the house and building under. 

While your family may have made the decision to stay put, due to factors such as expenses that compromise buying elsewhere or simply because you love the area you live in, you must keep in mind that the renovating process can still be expensive and lengthy. Therefore, it's important that you're aware of what you're getting yourself into. While we can assure that it'll be worth it, there are a few things that you should take into consideration.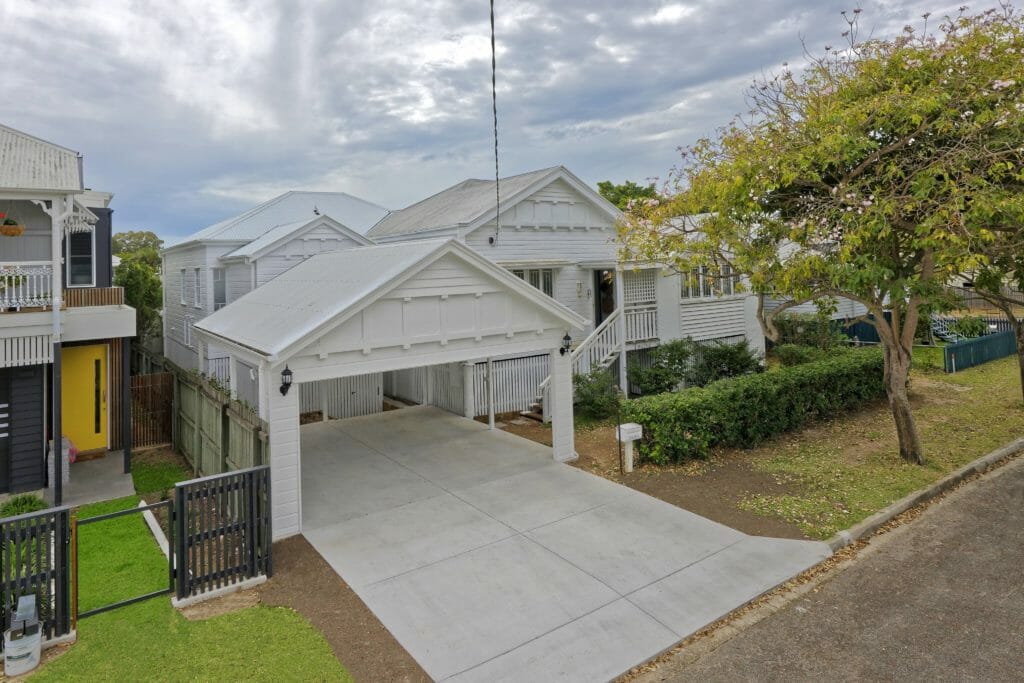 Up and under extension
First of all, what are you trying to achieve? Consider the amount of space that you wish to create. Is the goal to double the size of your home or to add some additional space? If you're wishing to significantly expand the size then raising the house and building under will essentially double your existing living space. However, if the goal is to expand current rooms in the house or add an extra space or two, then you may choose to extend.
Secondly, while we'd like to imagine that nothing should get in between a family and the creation of their dream custom home cost is a very real part of the process. When deciding to extend or raise your home you should keep in mind that raising a house costs about ten to fifteen percent more than extending, depending on the size of the home. This is due to the fact that adding an extra story usually requires an immense amount of structural work.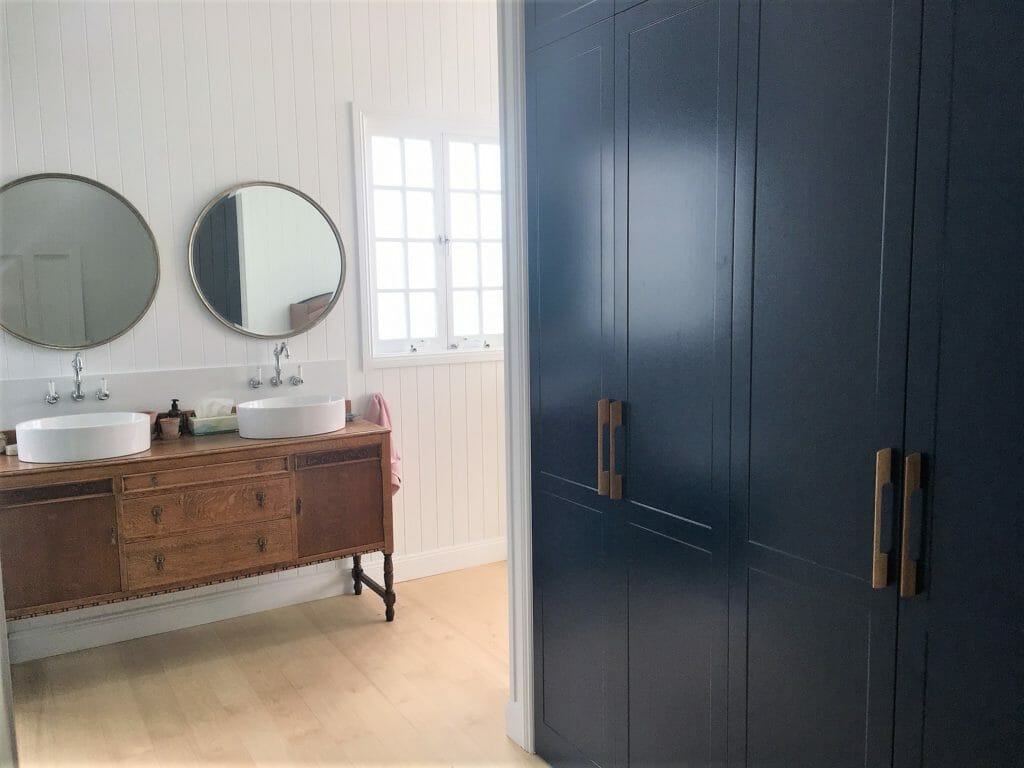 In very specific cases, the choice to raise or extend may be made for you, depending on council requirements are. Seriously consider the size of your block, the orientation of the house and whether or not you're willing to sacrifice the size of your backyard. Ideally, you want your house to face north to north-east in order to absorb some sunlight into your living spaces. You'll also have to compare existing and proposed plans to identify whether the house requires repositioning and sequence site-specific works to suit.
However, no matter whether you intend to extend or raise, we understand that you may be wanting more internal space for a number of reasons. It could be due to having an expanding family, the existing house footprint could feel cramped or perhaps it's due to changing family dynamics such as children getting older and requiring their own space.
Small modern house with pool
Our Thorpe Street Kalinga extension is just one example of this. To accommodate a family and their growing needs, we were tasked with giving a two-bedroom Queenslander home a makeover in the form of an up and under extension. All new works were cleverly designed to maximise functionality, blending in perfectly with the existing house through the use of period gable rooflines, chamfer board cladding, and period windows and doors. 
The client's request was that any new addition was to appear as if it was always part of the original house in order to keep with the style of their period home. We seamlessly created a renovation design, that integrated the new structure with the original, in order to cater to the families wishes.
We implemented a clever design to mitigate costs while ensuring we met the client's aesthetic and functional needs. Our extension work created a four-bedroom house with ample living on a single level whilst leaving the remainder of the house untouched, removing the need for any structural changes to the existing house.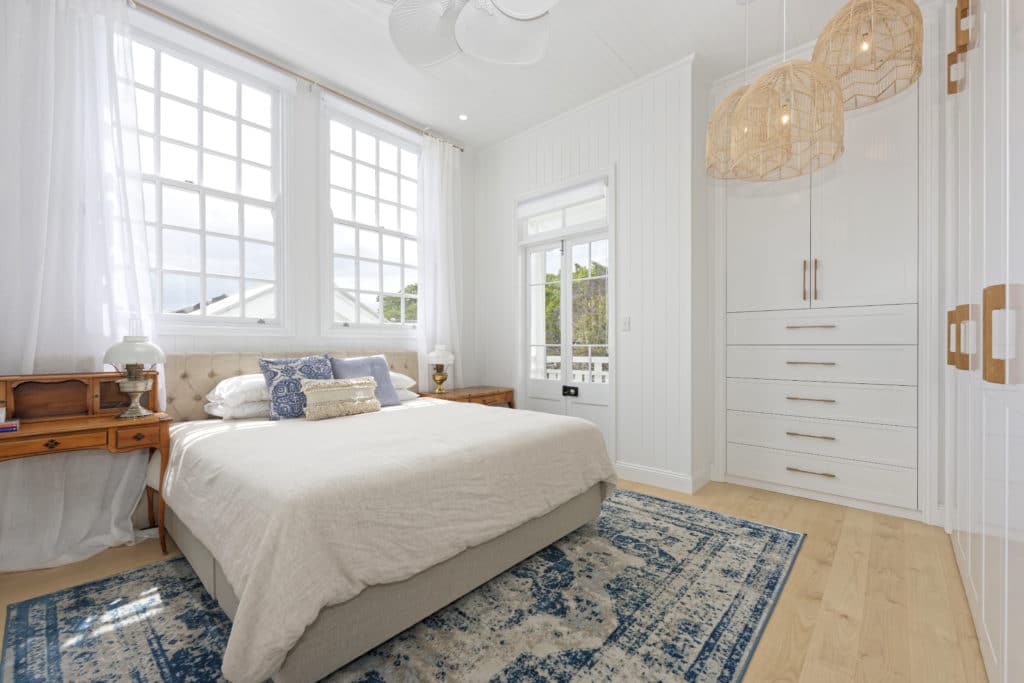 The master bedroom features ample space, built-in cabinetry for robes and storage and opens out to a small private deck which overlooks a pool. The adjoining period ensuite features an oversized shower and separate cast iron claw-foot bath that was adjacent to the powder room. Finally, the vanity is a period piece of furniture, made from the old oak sideboard that we converted into a functional unit to complete the ensuite. 
Small bathroom design with shower
Perhaps the most essential aspect of the master bedroom was the fact that it was new as a private retreat, separate from the rest of the house. This was made possible by connecting the existing house to the new extension through a formerly small single bedroom which is converted into an open hallway with ample built-in cabinetry joinery. 
Should I extend or raise?
We also constructed a new double carport positioned at the front of the property, in keeping with the same period gable style as the existing house. Finally, an additional working height storage / workshop was constructed under the footprint of the extension which goes through the carport and the rear portion of the house.
The internal finishes of the extension were chosen to maintain the consistency of the existing house. VJ linings for walls and ceilings, two-piece finishes to cabinetry shaker doors and drawer fronts, tongue and groove pine floorboards and second-hand timber doors and windows.
The house renovation design was thoughtfully constructed to suit and exceed the needs of the family. If you're looking to update your own home, get in contact with Brisbane's favourite custom house builder Linear Design + Construct today. 
---
At Linear Design & Construct we take pride in staying ahead of the market with the latest trends, techniques, and materials. To help you with your building journey we've put together the 7 reasons why you should engage your builder before your architect. Download today or sign up to our newsletter.